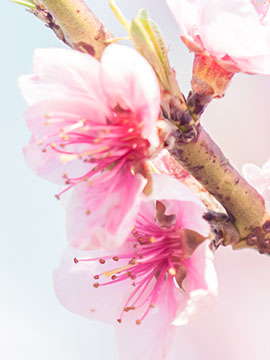 In Memory of
Jerry A. Barnett
1944 - 2017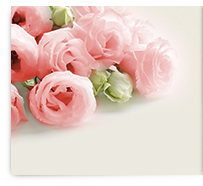 Obituary of Jerry Barnett
Jerry Allyn Barnett, 73, of Rockville Centre, NY, passed away on May 21, 2017, at South Nassau Community Hospital. Friends may call Wednesday 2:00 to 4:00 and 7:00 to 9:00 PM at the Thomas A. Glynn & Son Funeral Home, 20 Lincoln Ave, Rockville Centre. A funeral service will be held at United Church of Rockville Centre at 430 Morris Ave. on May 25 at 11:00 a.m. with Reverend Scott Ressman officiating.
Jerry was born in Provo, Utah to William and Helen Barnett on April 19, 1944. He grew up in Bucks County, Pennsylvania and was educated at The Pennington School in New Jersey and Kutztown State College in Pennsylvania. He worked for decades as an electrical engineer at power plants at Rochdale Village in Jamaica, NY and Co-Op City in the Bronx, retiring in 2005. For years, he was a leader, including Scoutmaster and Committee Member, of Boy Scout Troop 40. In retirement, he volunteered extensively for Rebuilding Together, the American Red Cross Disaster Assessment Team, and the Nassau County Citizens Emergency Response Team and enjoyed the Men's Club and other activities of Sandel Center in Rockville Centre. At all times, he was deeply involved in United Church, especially on the Board of Trustees working on building and grounds issues.
Jerry is survived by his wife Liz, his brother William and sister-in-law Carol, his children Julie of South Hempstead, NY, and Bruce of Needham, Massachusetts, Bruce's wife Katie, and four grandchildren, Andrew, Kevin, Madison and Alex.
In lieu of flowers, the family asks that memorial donations be made to United Church of Rockville Centre, 430 Morris Ave, Rockville Ctr, NY, 11570, or to the Camp ANCHOR Program Fund, 630 Lido Blvd, Lido Beach, NY, 11561.