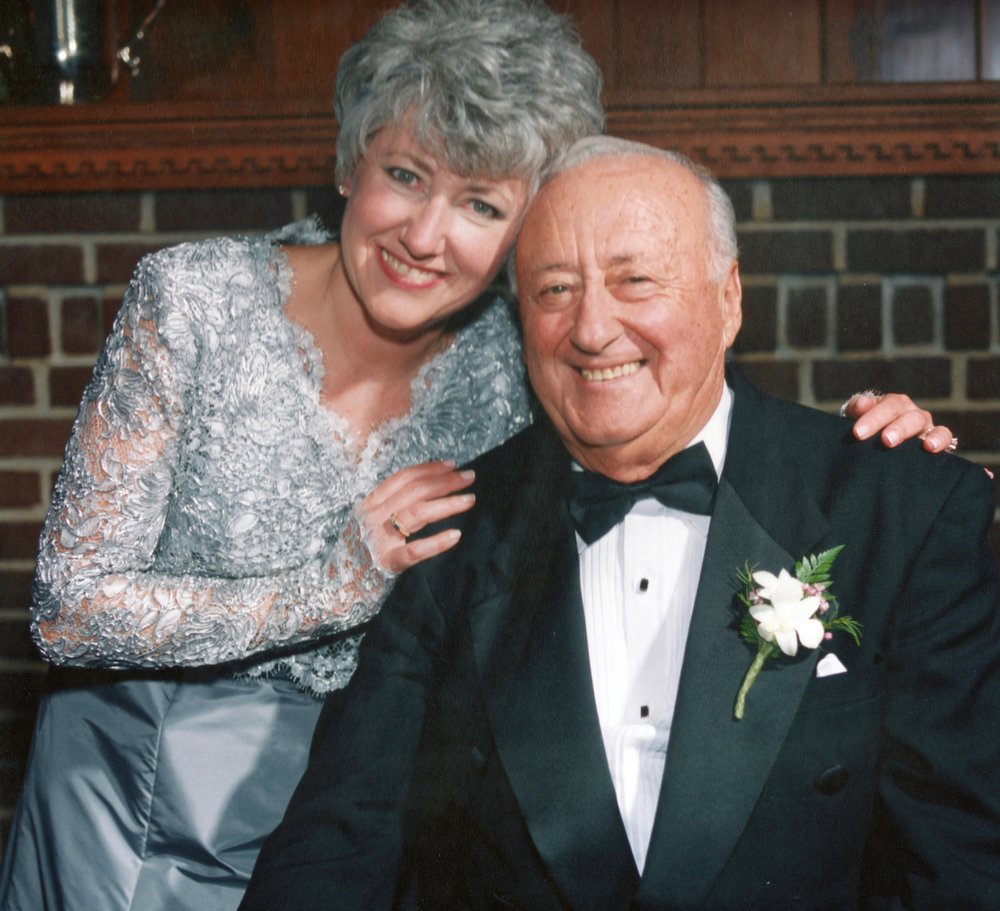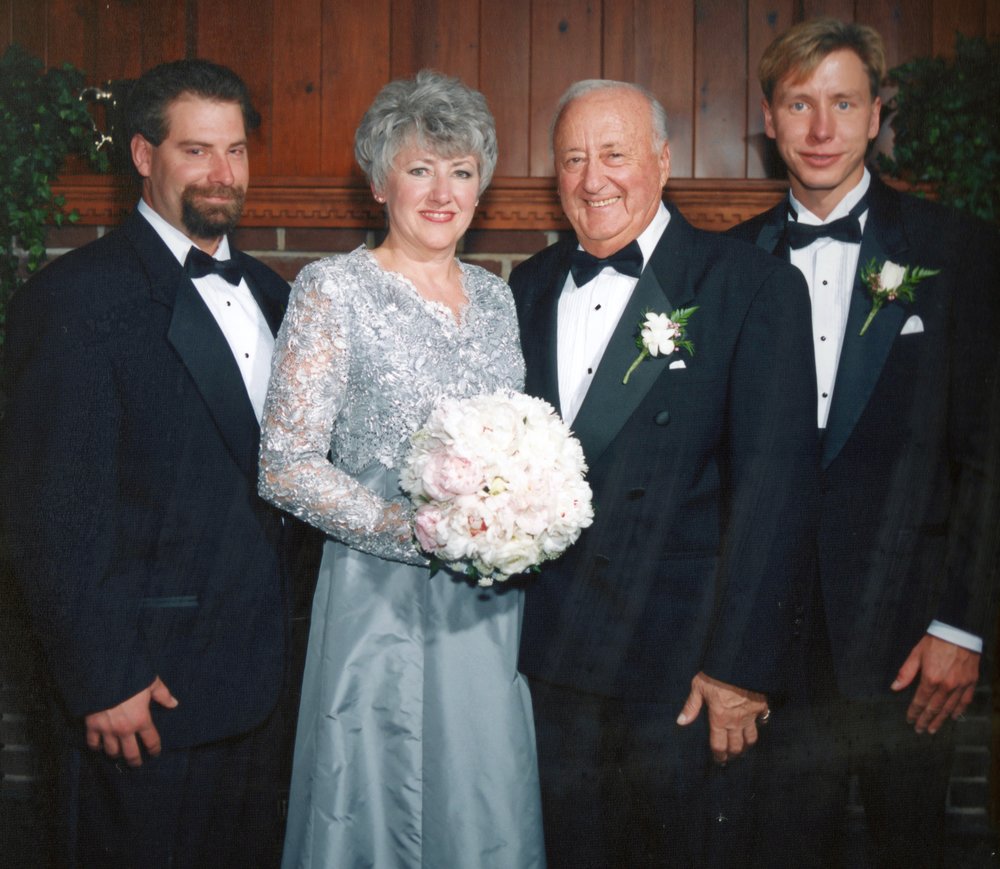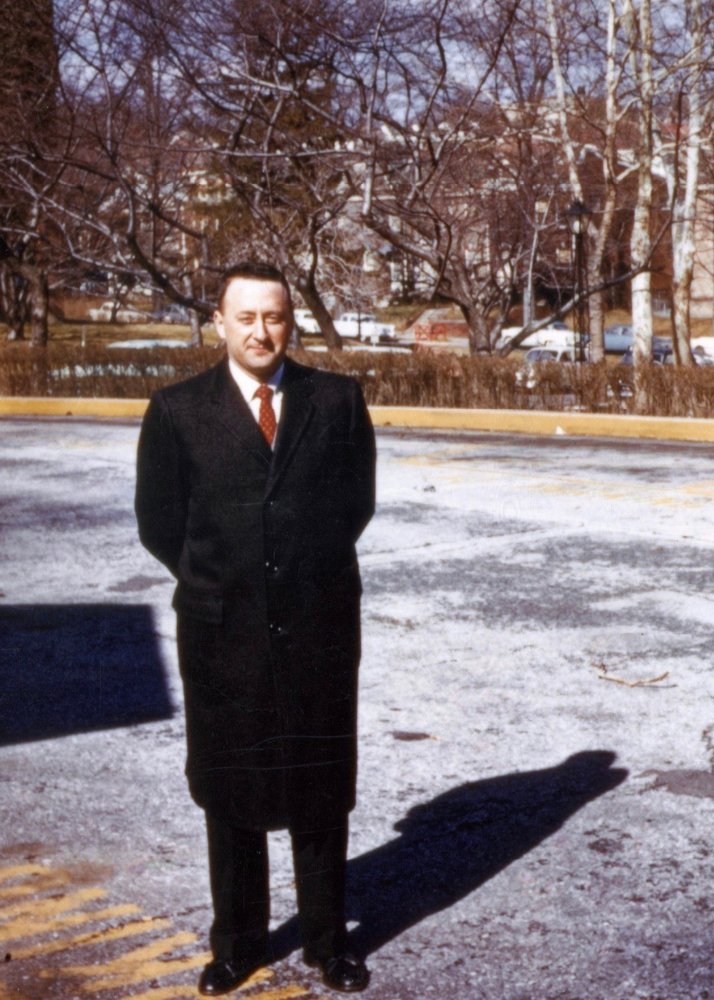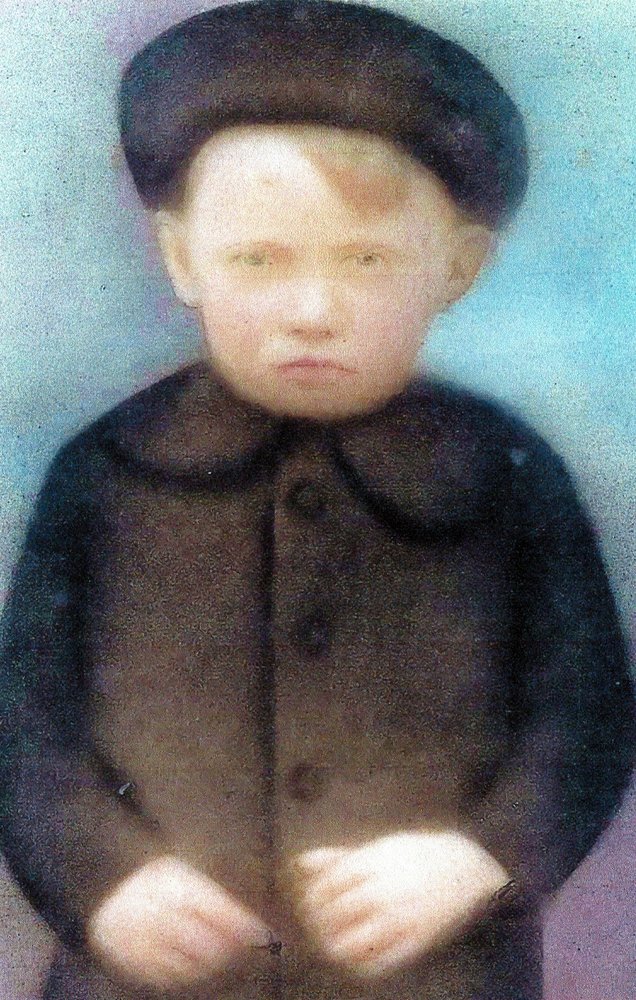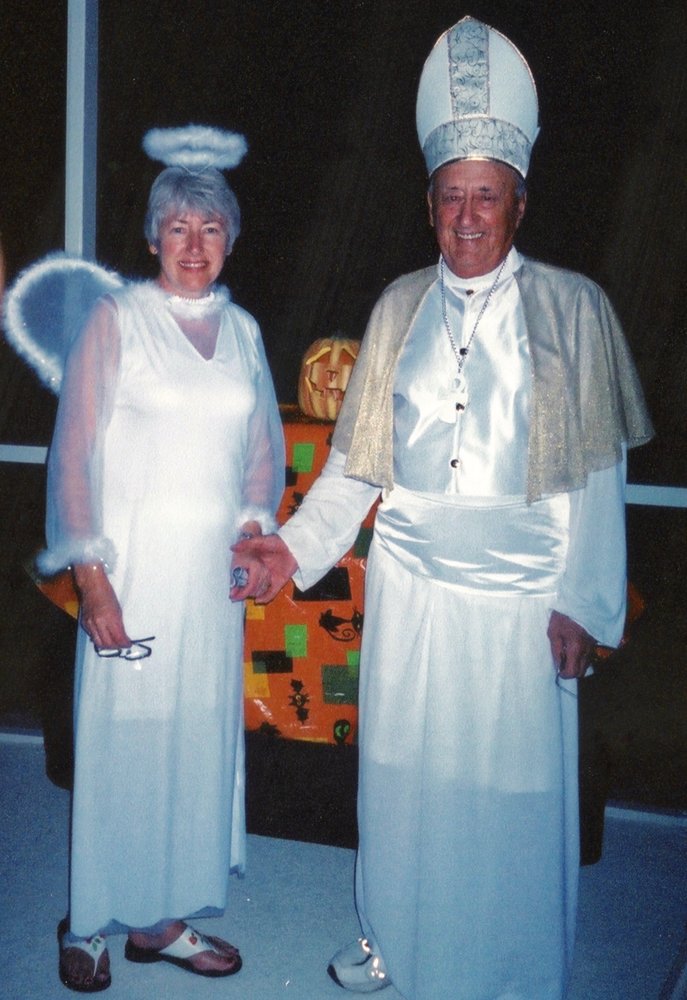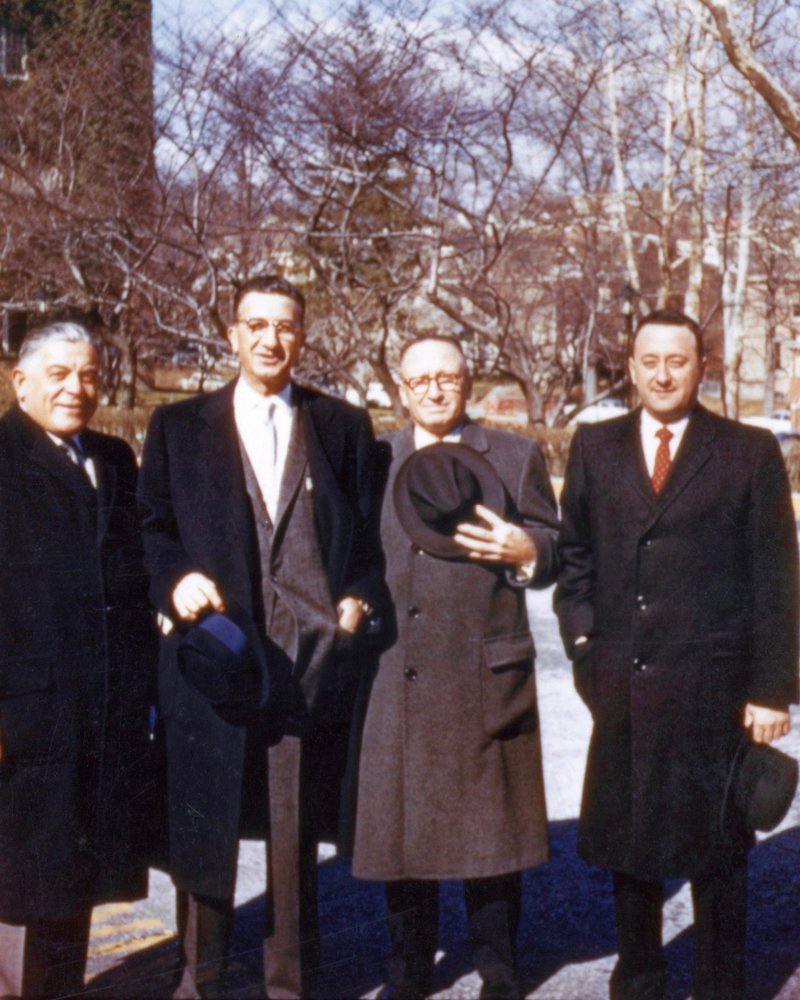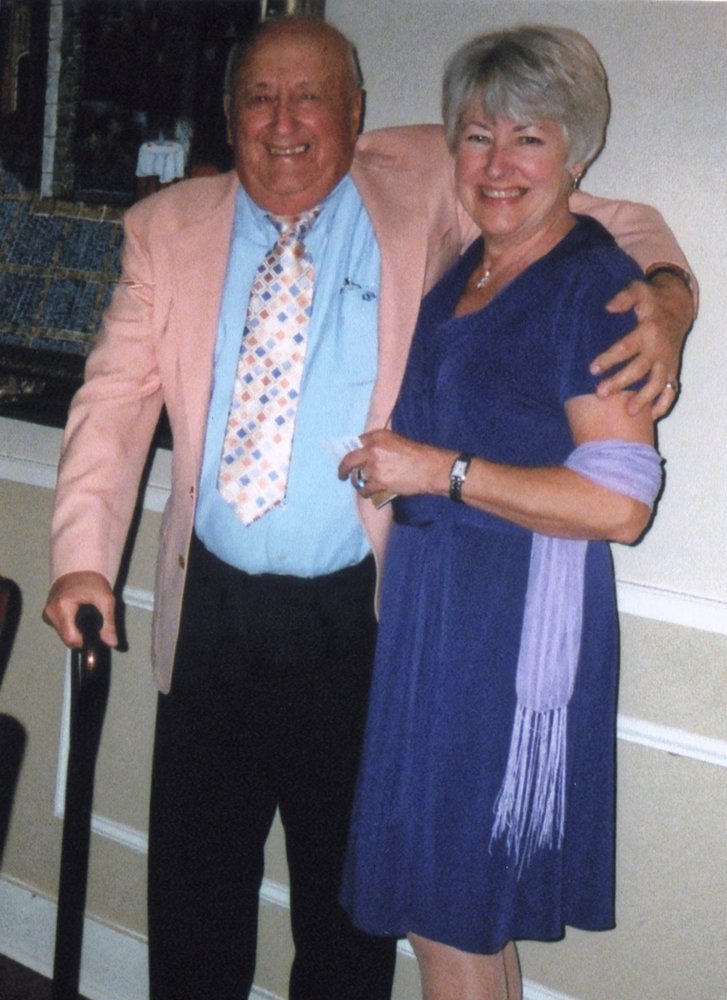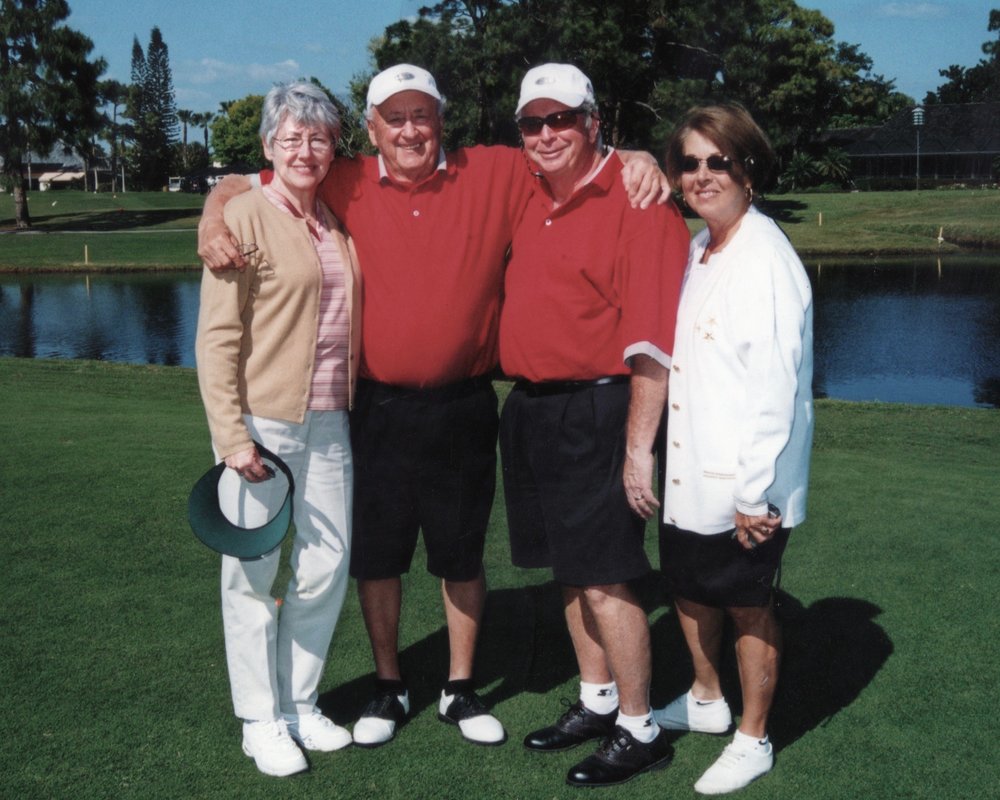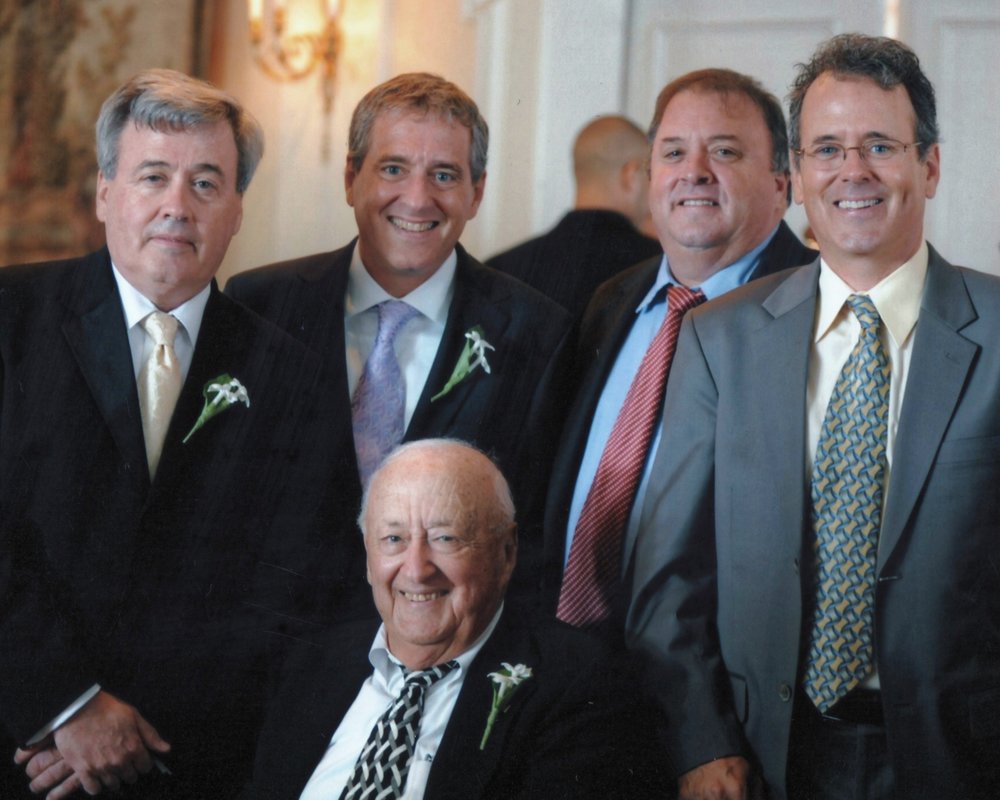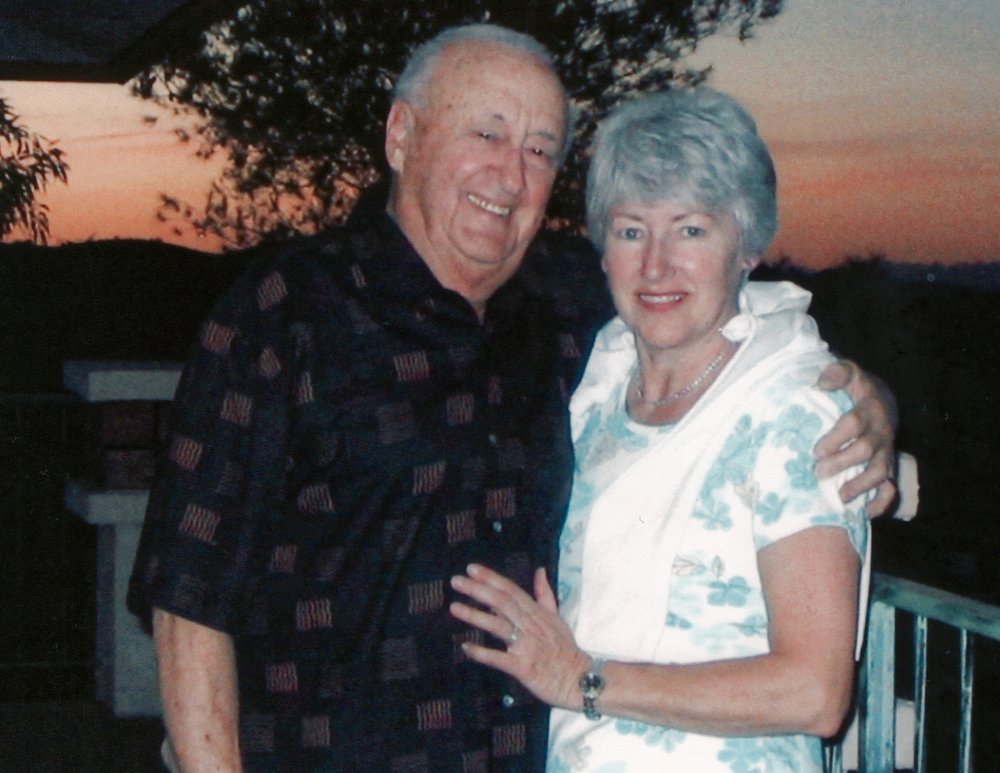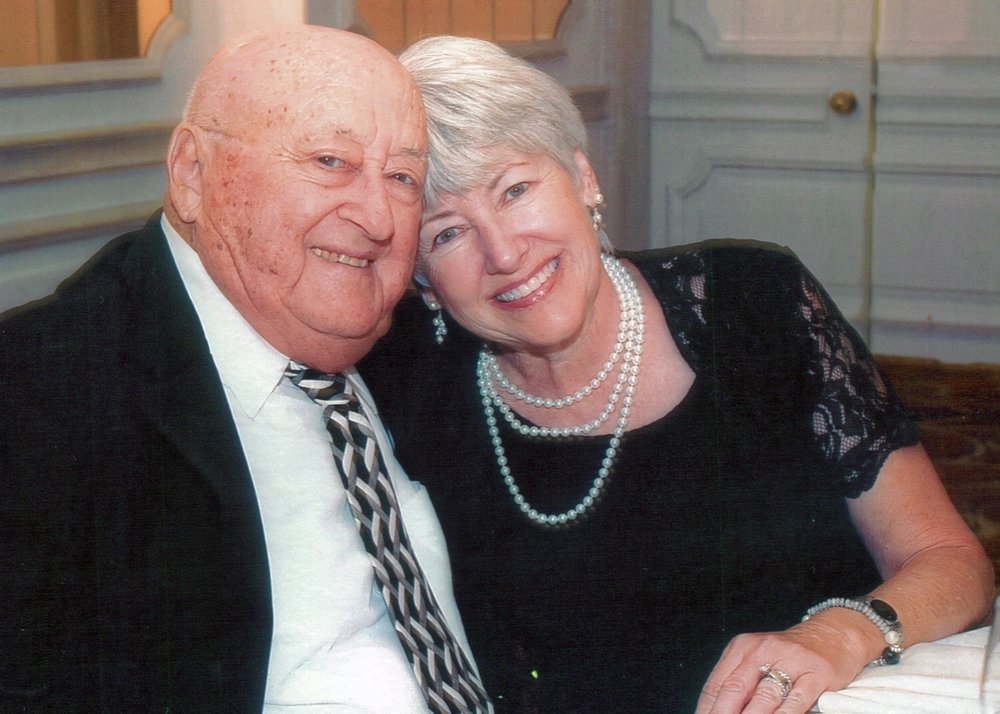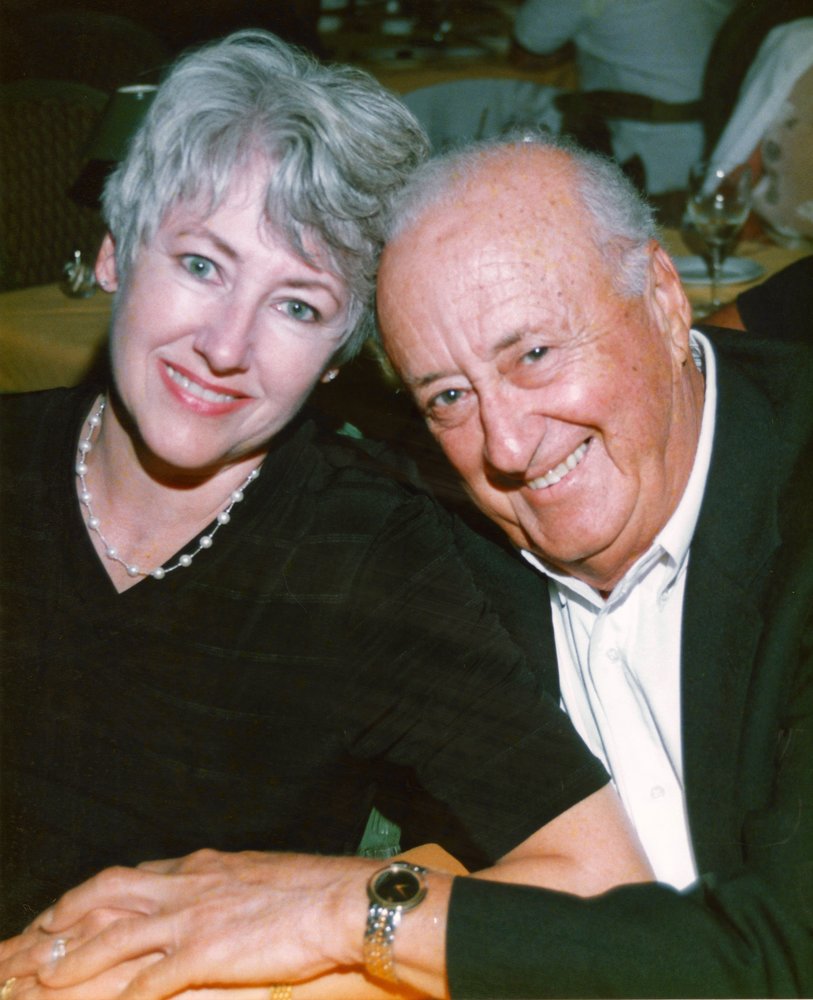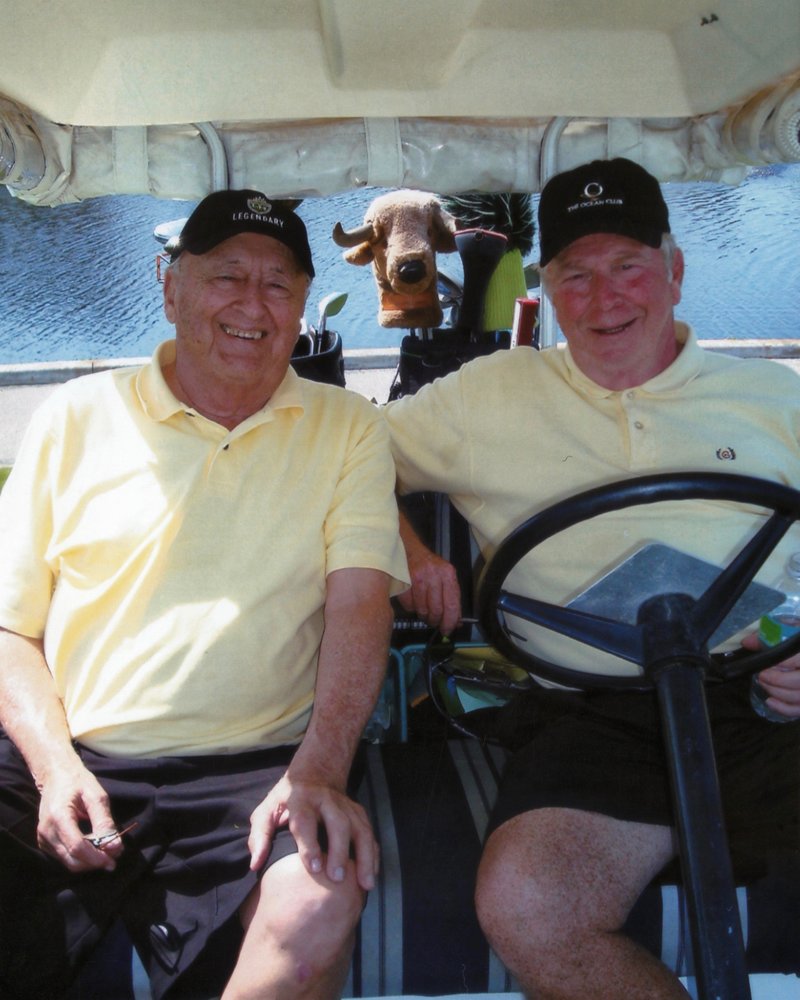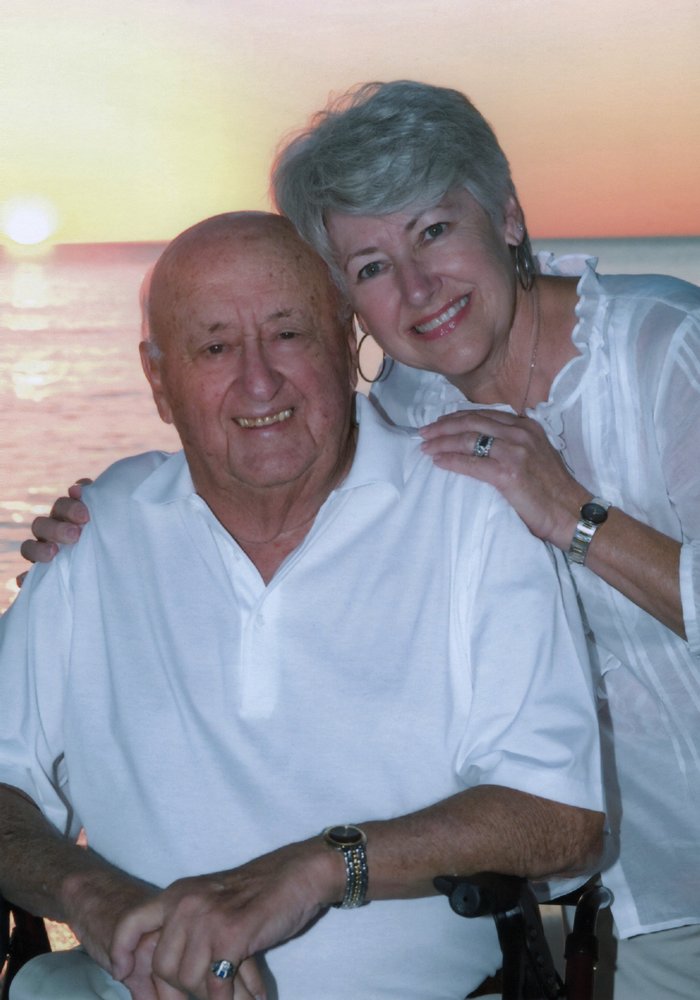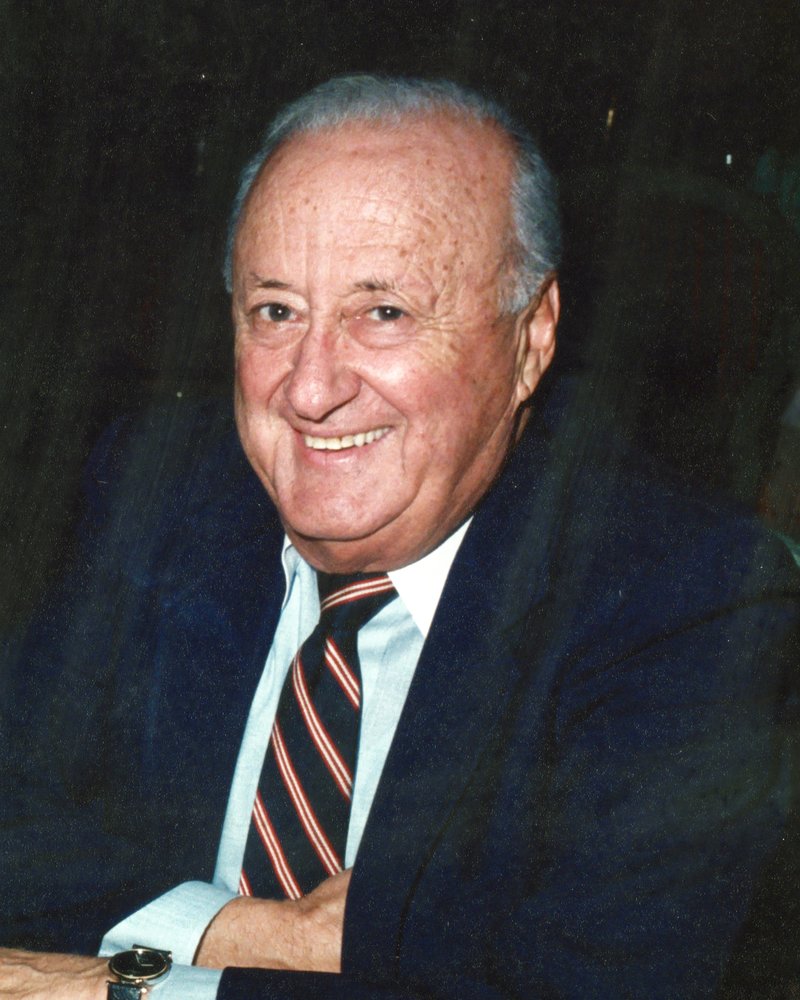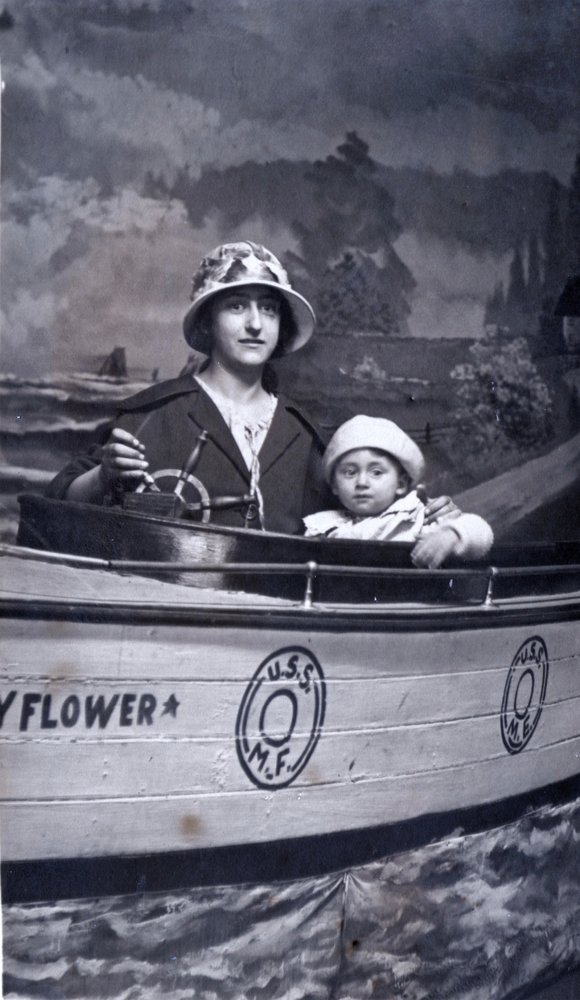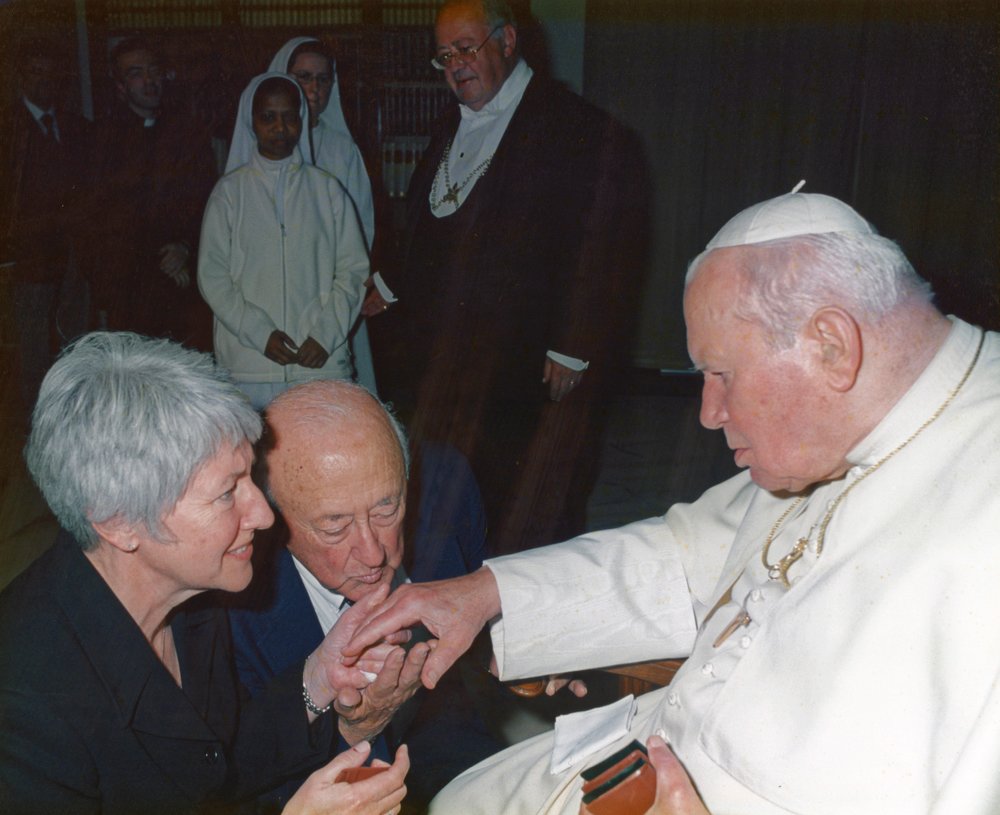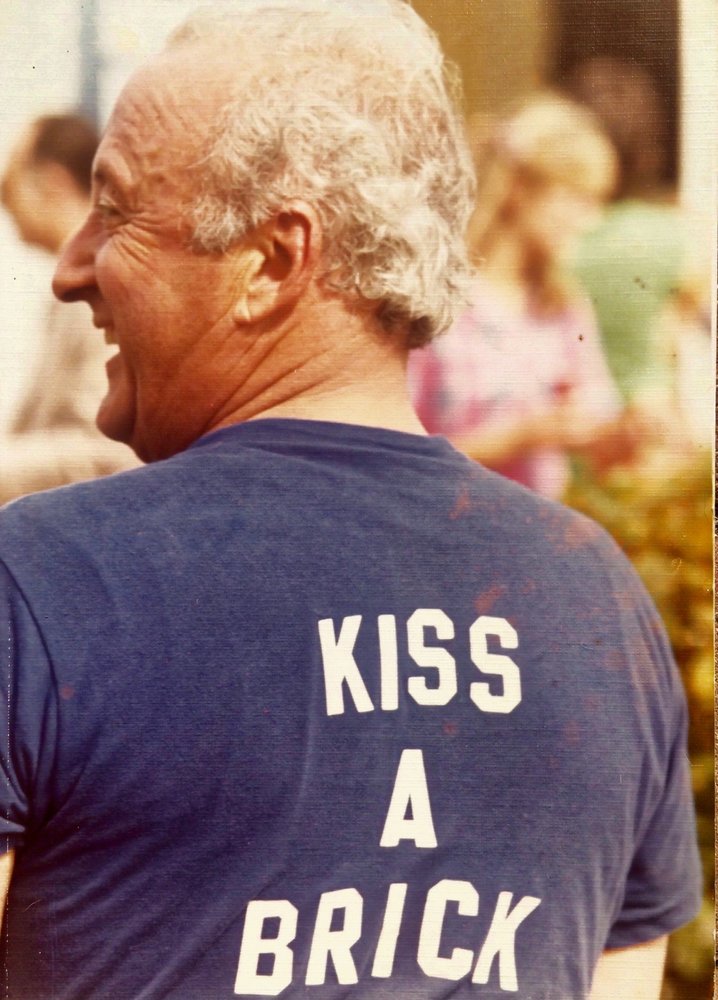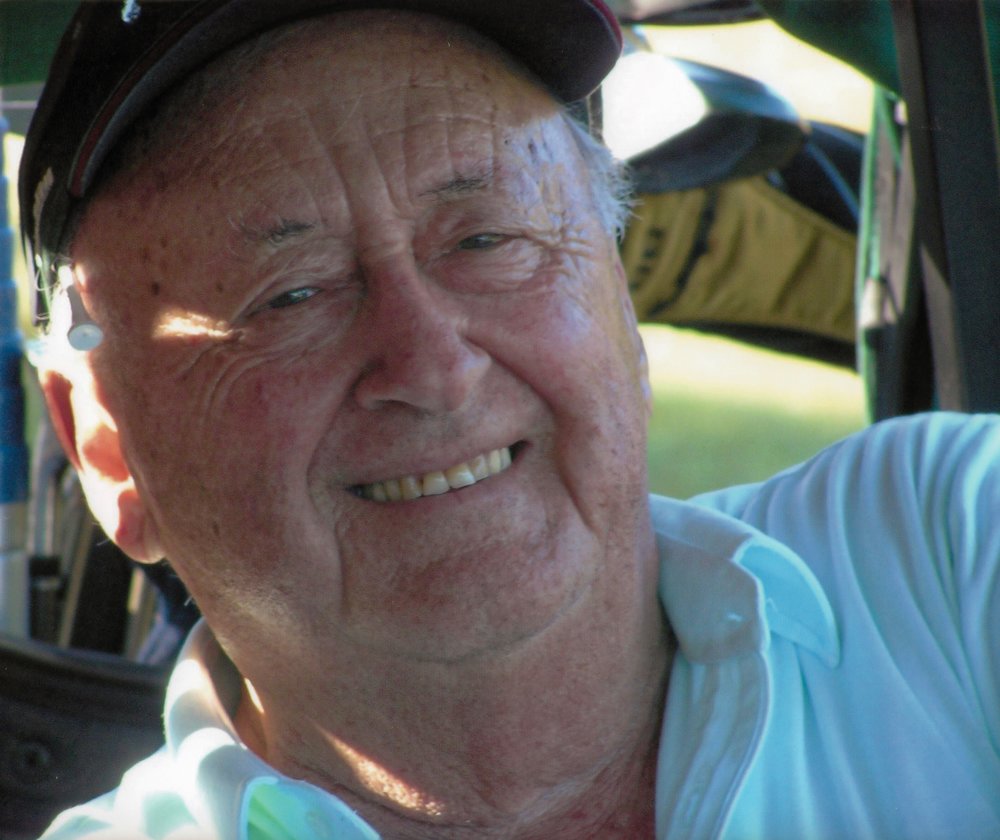 In Memory of
Ralph Perri
1921 - 2017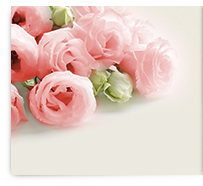 Obituary of Ralph Perri
PERRI Sr- Ralph A, formally of Rockville Centre, succumbed to injuries on September 24, 2017 in Sarasota Florida. He is survived by his beloved second wife Janice and his four sons and their wives Anthony (Terri), Ralph Jr.(Sandy), James (Shirley) and Christopher(Peggy) and Janice's sons Jerry(Jeannie) and James. He was the cherished grandfather of Anthony Ralph, Thomas John, Marisa, Trevor, Katharine, Edward, Juliette, Ann, Elizabeth, and Victoria and eleven great grandchildren.

Ralph upon the direct request from the President United States joined the US Army in 1942 He achieved the rank of Technical Sargent in the 106th Infantry Division. He saw extensive combat during the Battle of the Bulge in 1944 and at the Remagen Bridge in 1945. He received a commendation for leadership and bravery.

Upon his return to Brooklyn, he married his beloved Ann (Nancy) Rogan in 1947 and began a very successful mason contracting business with his father, Anthony D. Perri I. The company was instrumental in the construction of many of the post war iconic masonry buildings in Brooklyn, Richmond and Manhattan. The company continued under Ralph and James.

Nancy and Ralph proceeded to have their four sons in Brooklyn, but like the Dodgers they left. They moved to Rockville Centre in 1958. Ralph was an avid golfer, member and past president of the Rockville Links CC. He had the distinction of being a single digit handicap golfer and won many club tournaments and matches during his career. Nancy died in 1991 after a long and painful battle with cancer. All four boys completed College and married well.
In 1996 he married Janice Lea Heller and her two sons Jerry (Jeanie) and James joined the family. Together Ralph and Janice shared twenty joyful years together. Ralph lived a long, full, and blessed life, surrounded by family and friends.

In lieu of flowers the family asks the donations to St. Jude's Catholic Church, 3525 17th St., Sarasota, FL 34325