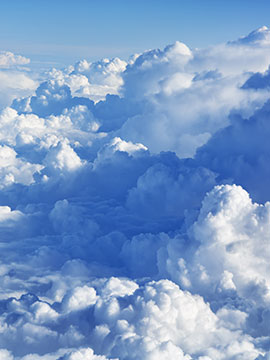 You MAY NOT upload any image which violates ANY copyright law, international or otherwise, nor may you upload an image or images which depicts pornography, or any material deemed illegal by governing authorities.
FuneralTech and the owner(s) of this website thereof expressly reserves the right to delete, without warning or notice, any image deemed to be offensive or in violation of the above text, or any image or text which the owner(s) find offensive.
FuneralTech and the owner(s) of this website thereof will hold no liability (legal or otherwise) for violations or infringements of this disclaimer, or national and international laws.
In addition, violation of the Terms Of Service may result in legal or civil action, wherein FuneralTech or the owner(s) of this website thereof may be required or asked to provide certain documents and data pertaining to the account in question.
Please enter the numbers and letters you see in the image. Note that the case of the letters entered matters.

AT-NEED GUIDANCE
Whether a death is sudden or expected, the loss of a loved one is indescribable. When you are in a heightened emotional state, even the most basic decisions can seem staggering.

> LEARN MORE
PRE-NEED RESOURCES
Taking the time to arrange your funeral now leaves one less thing your loved ones will need to worry about once you've passed. We are here to help you every step of the way.
SEND FLOWERS
Our local florists are committed to offering only the finest floral arrangements, and are backed by their professionalism and prompt service.