Frequently Asked Questions
What Purpose does a funeral serve?
It is the customary way to recognize death and its finality. Funerals are recognized rituals for the living to show respect for the dead and to help survivors begin the grief process.

What do funeral directors do?
Funeral directors are caregivers and administrators. They make the arrangements for transportation of the body, complete all necessary paperwork, and implement the choices made by the family regarding the funeral and final disposition of the body.

Why have a public viewing?
Viewing is a part of many cultural and ethnic traditions. Many specialists believe that viewing the body aids in the grief process, helping the bereaved recognize the reality of death. Children are encouraged to attend the viewing as long as the process is explained to them and its voluntary on their part.

What is the purpose of embalming?
Embalming sanitizes and preserves the body, as well as, it retards the decomposition process. Embalming also enhances the appearance of bodies that have been involved in a traumatic death or illness. Embalming also makes it possible to lengthen the time between the time of death and the time of final disposition. This allows the family to chose what services are most comforting to them.

Is it the law that a dead body must be embalmed?
No.

What determines the cost of a funeral?
The family members of the deceased making the arrangements do. The cost of funeral will depend on how elaborate or how simple a ceremony is desired. There are a wide variety of services offered by our funeral home that a family can choose from.

Is cremation a substitute for a funeral?
No. Cremation is an alternative to earth burial or entombment for the final disposition.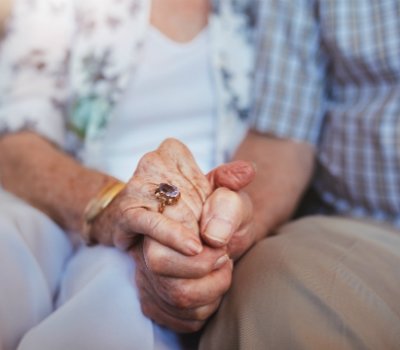 AT-NEED GUIDANCE
Whether a death is sudden or expected, the loss of a loved one is indescribable. When you are in a heightened emotional state, even the most basic decisions can seem staggering.

> LEARN MORE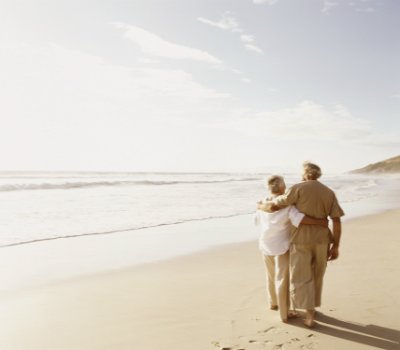 PRE-NEED RESOURCES
Taking the time to arrange your funeral now leaves one less thing your loved ones will need to worry about once you've passed. We are here to help you every step of the way.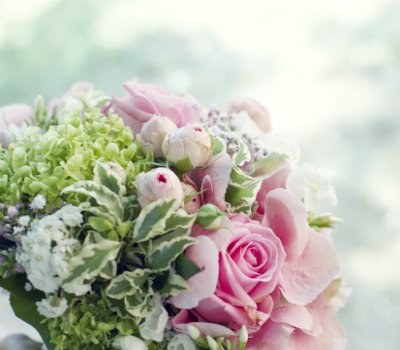 SEND FLOWERS
Our local florists are committed to offering only the finest floral arrangements, and are backed by their professionalism and prompt service.