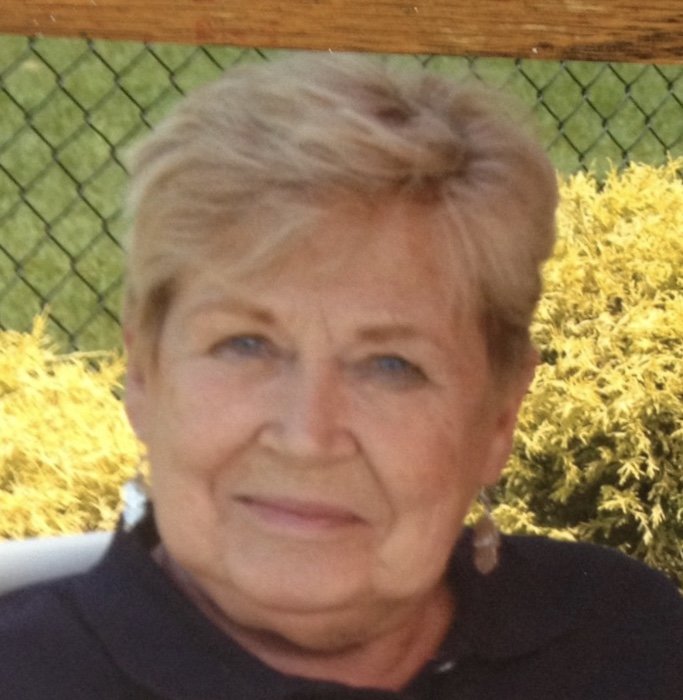 Obituary of Joan Murphy
Murphy, Joan C, passed away on May 1, 2018 at Stonybrook University Hospital surrounded by family. She was a loving mother, grandmother, great grandmother, and sister.
Joan was born on April 30, 1937 in Schuylkill Pennsylvania. Her family was the joy of her life. She also enjoyed the game of golf very much.
Joan was predeceased by her mother, Anna, father Vincent, sister Barbara and brother Eugene.
She is survived by her loving children Gerald and Elizabeth, Colleen and Peter DiFiglia, Timothy and Vanessa, John and Karen, Kerin Murphy and James Paxton, Eugene and Lisa Marie. Also survived by her 13 grandchildren and 3 Great grandchildren, brother and sister-in-law Thomas and Debbie Calahan.
Memorial mass will take place on Monday May 7, 2018 at 10:00 AM at St. Agnes Cathedral 29 Quealy Place Rockville Centre NY 11570.
In Lieu of flowers, please make donations to the Wounded Warrior Project