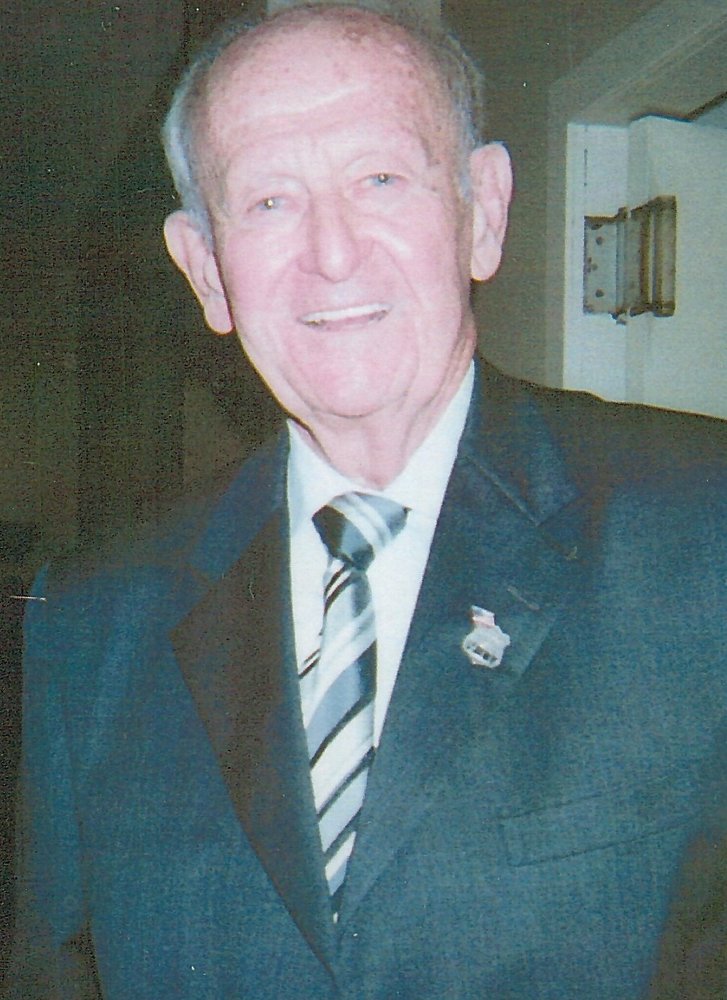 In Memory of
Robert M. Blakeman
1925 - 2018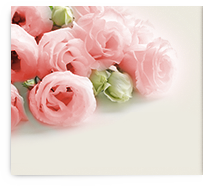 Obituary of Robert Blakeman
Robert M. Blakeman passed away peacefully in his residence on April 21, 2018 in Valley Stream, New York at the age of 92.
Mr. Blakeman was born on August 9, 1925 in the City of New York to his parents Jesse H. and Edythe R. Blakeman. He was a graduate of Long Beach High School on Long Island where he played baseball and was a member of the band and at the age of 17 enlisted in the United States Merchant Marine in World War II. During his 4-year service he was an officer assigned to gasoline tankers and travelled the world supplying our war efforts with needed supplies. After the war, he received an Honorable Discharge and returned to Long Island where he enrolled in Hofstra University and thereafter New York University Law School where he graduated with the degree of Juris Doctor. Thereafter, he was admitted to the New York Bar and started a career that spanned over 65 years as a sole practitioner in a Valley Stream, New York office.
Mr. Blakeman led a life of service to his state of New York and local community of
Valley Stream. In the early 1960's, he served as Village Attorney of the Village of Valley Stream as well as a NYS Assemblyman. His most noted accomplishments at that time as Assemblyman was establishing "revenue sharing" to ensure all counties were treated equitably and fairly. As Village Attorney, he negotiated the purchase from the State of New York and the City of New York land for what is now known as Hendrickson Park and Valley Stream Pool for the sum of "Ten dollars and other good and valuable consideration." He was also instrumental in the founding of the Henry Waldinger Memorial Library on the Village Green in Valley Stream. Mr. Blakeman helped to found Franklin Hospital in Valley Stream and became its first President, a post he held pro bono for more than 13 years. During his tenure, the hospital was in desperate need of additional parking so he successfully negotiated with the State of New York and local governments the acquisition of land for a new parking field at no cost to the hospital. In the 1990's, he was instrumental in the sale of Franklin Hospital to North Shore Hospital System, saving hundreds of jobs and ensuring the continuation of a local hospital to serve surrounding communities. As a result of his philanthropy, leadership and community mindedness the street adjacent to the hospital was renamed: "Blakeman Drive" and the new parking field was named for him as well.
Mr. Blakeman was also a member of the California Bar and established a law office in Palm Springs in the mid 1970's. Throughout his adult life, he served on numerous local boards, charities and fraternal organizations most notably the Nassau Lawyers Association of Long Island, Inc. where he was a past president and founding member. Among his peers he was known as a "lawyer's lawyer" and "a gentleman."
Mr. Blakeman was an avid car collector and could be seen often at car shows around Long Island polishing his 1932 Cadillac V-16 Fleetwood Brougham Limousine or another in his stable. He knew as much about cars as he did about the law. He was a veracious reader and everyday he made a point to learn something new.
His credo was simple: "A life devoted to family and service is a life complete." By all accounts, he lived by his words and his word was his bond.
Robert M. Blakeman was married to Betty Ellen Blakeman for more than 40 years before her passing in 1995. He is survived by 5 children: Karen, Linda, Cathy, Bruce and Bradley, 11 grandchildren, 13 great grandchildren and his brother Royal E. Blakeman and an extended family of a daughter and son in law and loving nieces and nephews.
Mr. Blakeman will be buried in a private service at Pinelawn National Cemetery alongside the love of his life, his wife Betty, an Army WAC/WAAC . The family will repose with family and friends thereafter in a style in keeping with his wish to have a party complete with his favorite Dixieland tunes. In lieu of flowers the family would appreciate donations to the following charities: Long Island Jewish - Valley Stream – Northwell Health - https://www.northwell.edu/find-care/locations/long-island-jewish-valley-stream/how-you-can-help and ICAN - International Cancer Advocacy Network –
http://www.askican.org/donate.html.